Slide 1
My Money & Me Self-Paced Learning

Slide 1
Your Financial Literacy Guide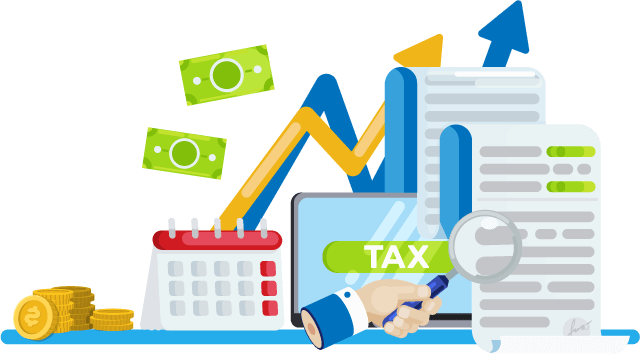 What would you like to learn about?
Check out our featured blog posts!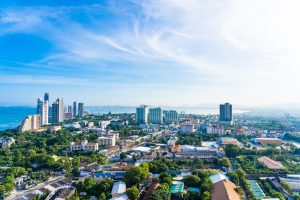 Asset Management
Customer orientation behaviour' refers to an employee's tendency or predisposition to meet a customer's needs during service encounters, and has become a prime variable of
List of Financial Advisers & Capital Market Services Representative License
Here are the list of Financial Advisers Representative (FA)>>Click Here 
Here are the list of Capital Market Services Representatives (CMSRL)>>Click Here
Registered RFP / Shariah RFP holder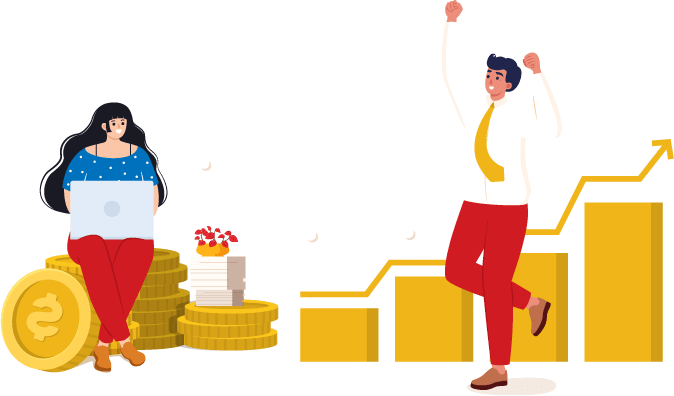 Talk to the Financial Expert
Get connected with the financial experts and find a suitable financial plan and advice to suit your needs.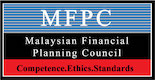 Together we elevate financial literacy of Malaysians